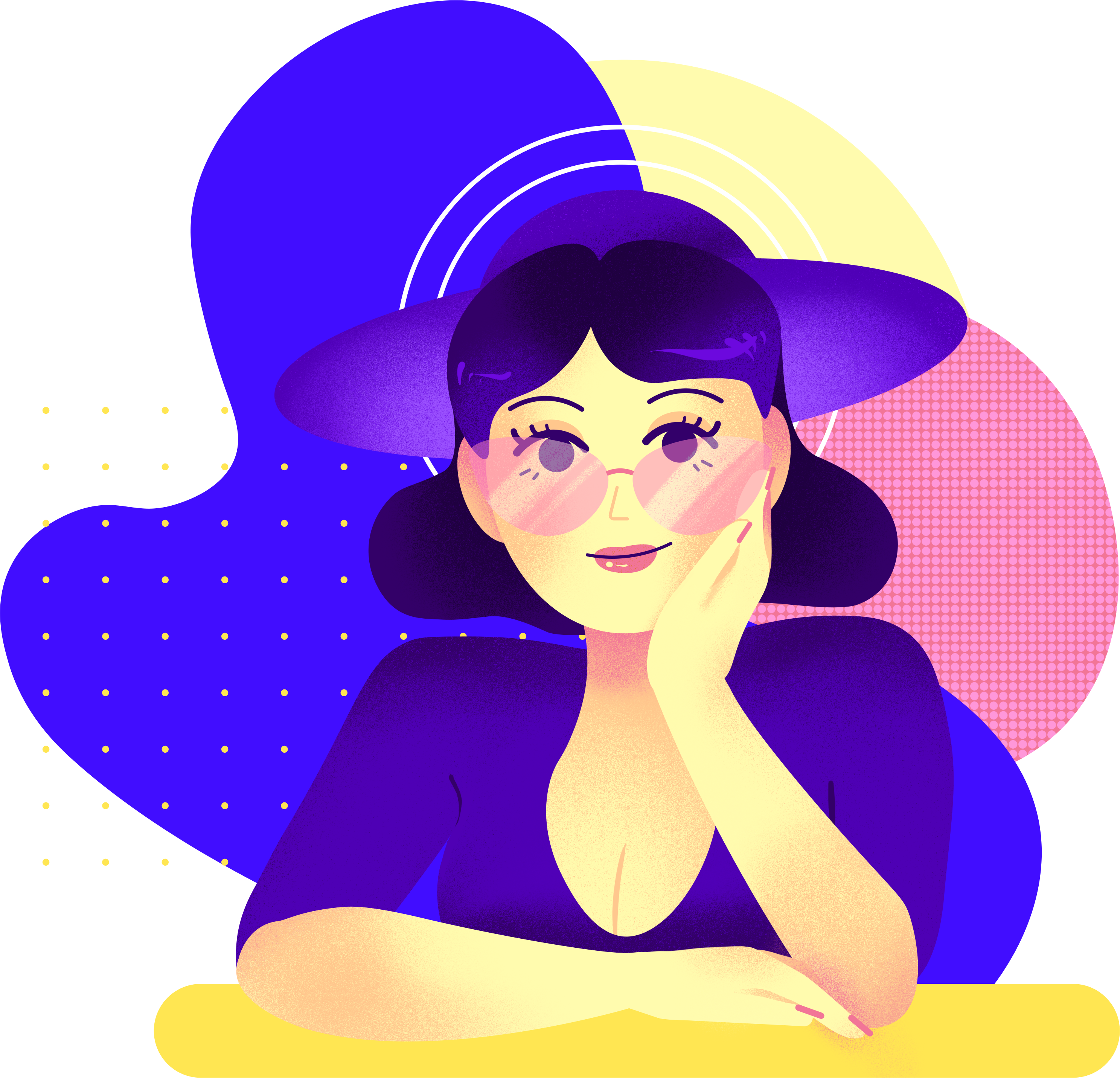 Illustrations
2019 - Present

Tools

Illustrator
Procreate
Figma
Context
Graphic work for work, school, volunteering, or personal projects I tackle in my spare time.
I share more of digital paintings on my
Instagram
if you're interested in seeing more!



IBM

August 2020, illustration for internal communications.

Done in Illustrator.
Tumbler Share
Spring 2020, for
Web
& Mobile App
for a sustainable initiative hoping to reduce single-use coffee cups on SFU's campuses.
Done in Illustrator.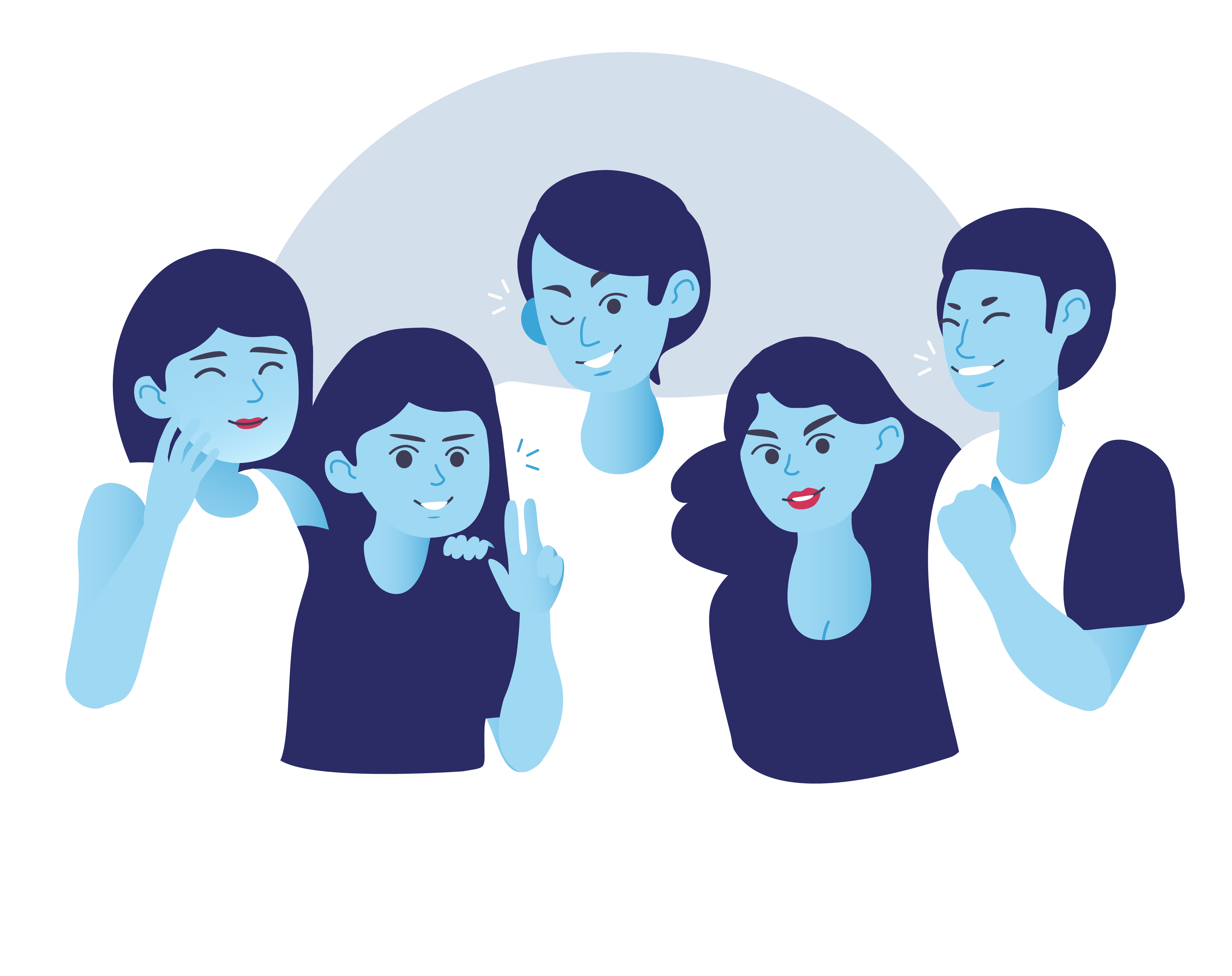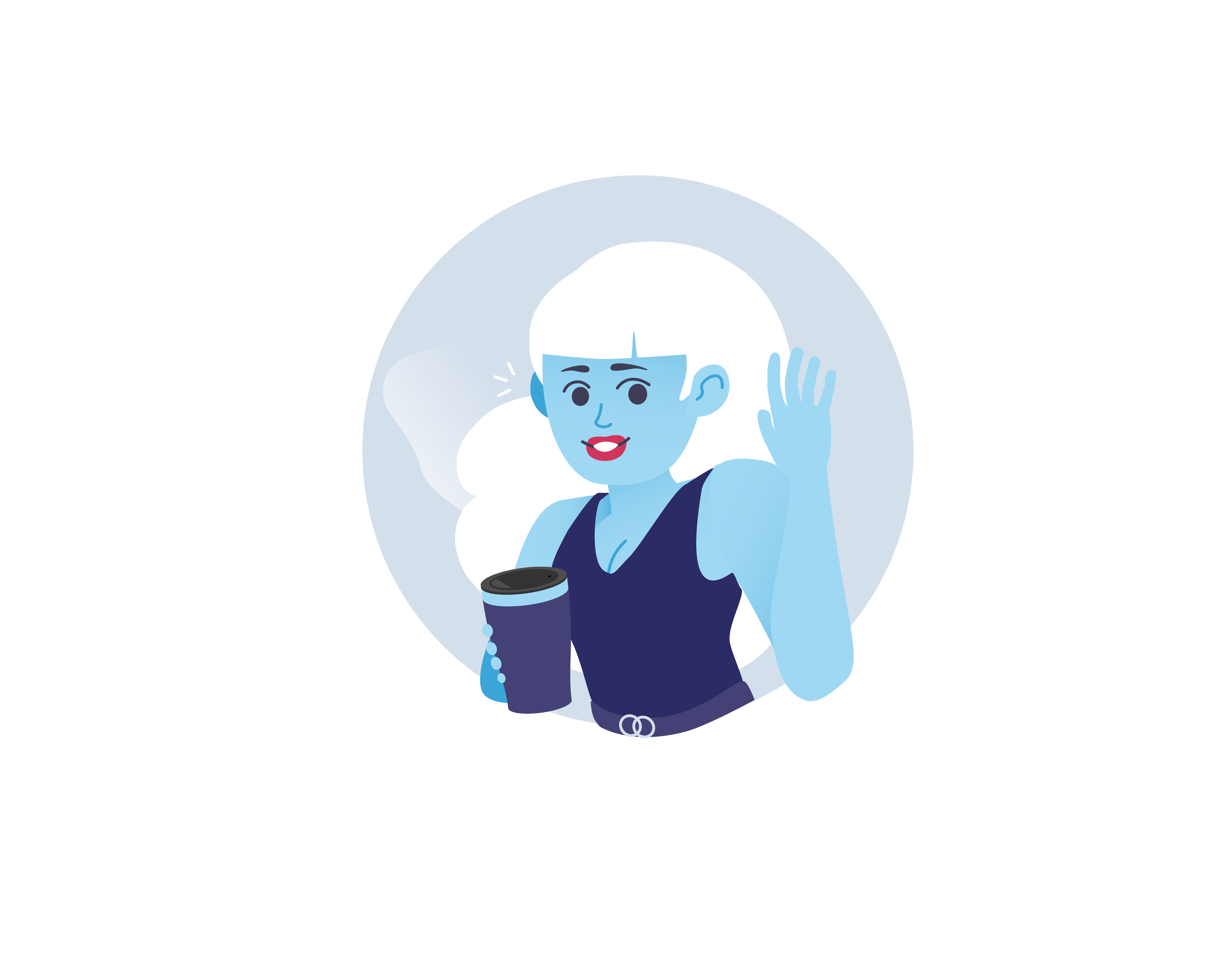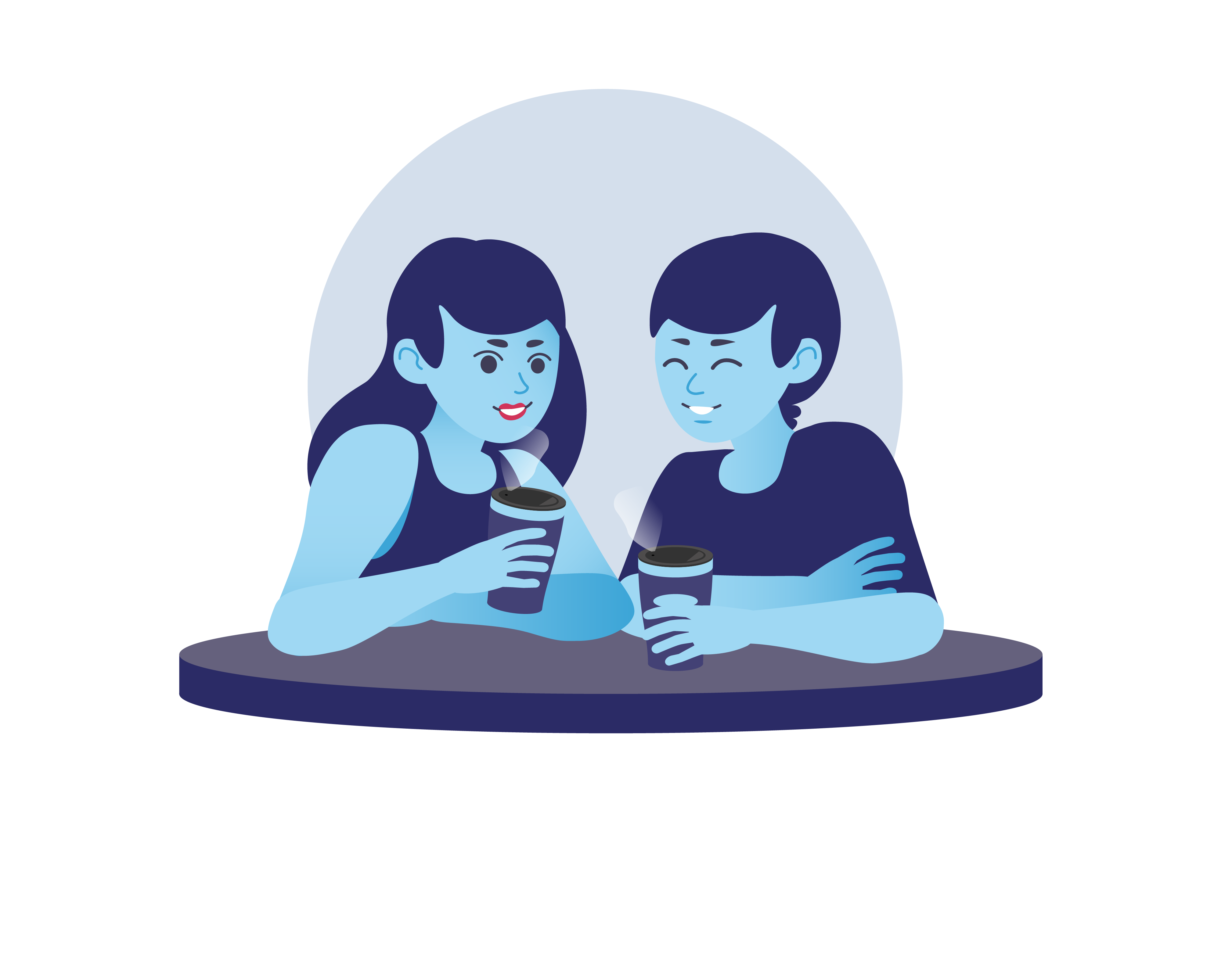 Project Illustrations

Spring 2020, for a 4th-year speculative design project on voter suppression in the United States.

Done in Illustrator.

Promotional Posts
Fall 2020, social media promotion for an immersive art show turned digital exhibition due to gathering restrictions.
Physical posters (below) were a first iteration using a larger composition.
Done in Figma.
Illustrations belong to
Iver Smith
.